Newly revised favorite products starting with nutrition!
NUTRITION:
Stronger Faster Healthier Omega 3-Oil
Reading:
Experience Life Magazine
It Starts with Food

Shoes!!
For Lifting only, I use Ristos!
For Running only (I mean sprinting work– under 800 meters), I use Brooks.
For any other combination of fitness activities, I split between my Innov-8′s, Merrells' or Churns.
Workout Gear. This list could go on for a while, so I will simply highlight a few. You can always search my site under "workout apparel" for more information.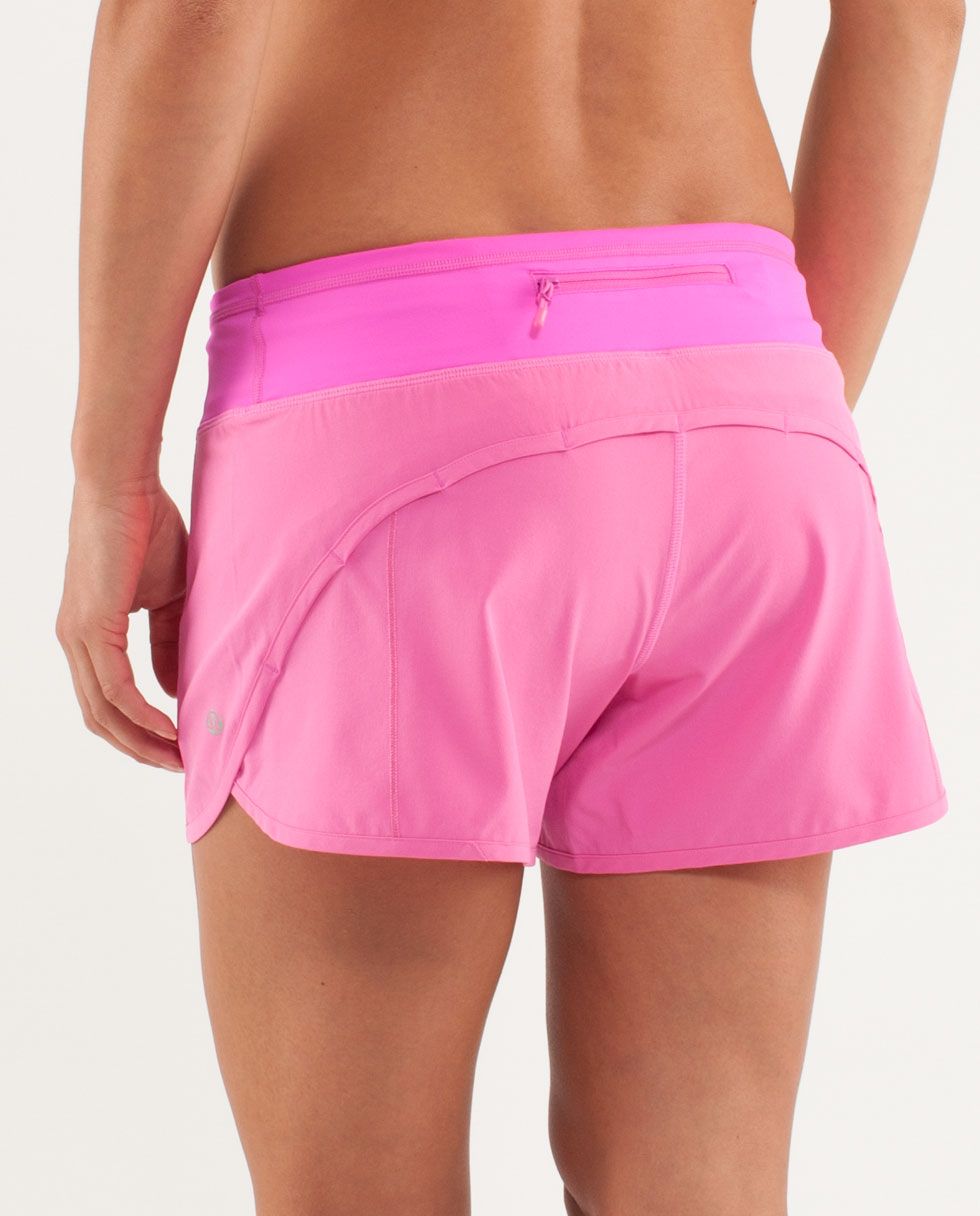 Turbo Run Shorts by Lululemon
Oiselle Running Gear
What Moms Really Want For Mother's Day
Yogamat Boutique
Headbands for Sweaty WOD's
MeSheeky Skirts
be present