Would you be willing to photograph your legs and post them to the internet? Huffington Post is asking women to "Thighs: Show Us Yours".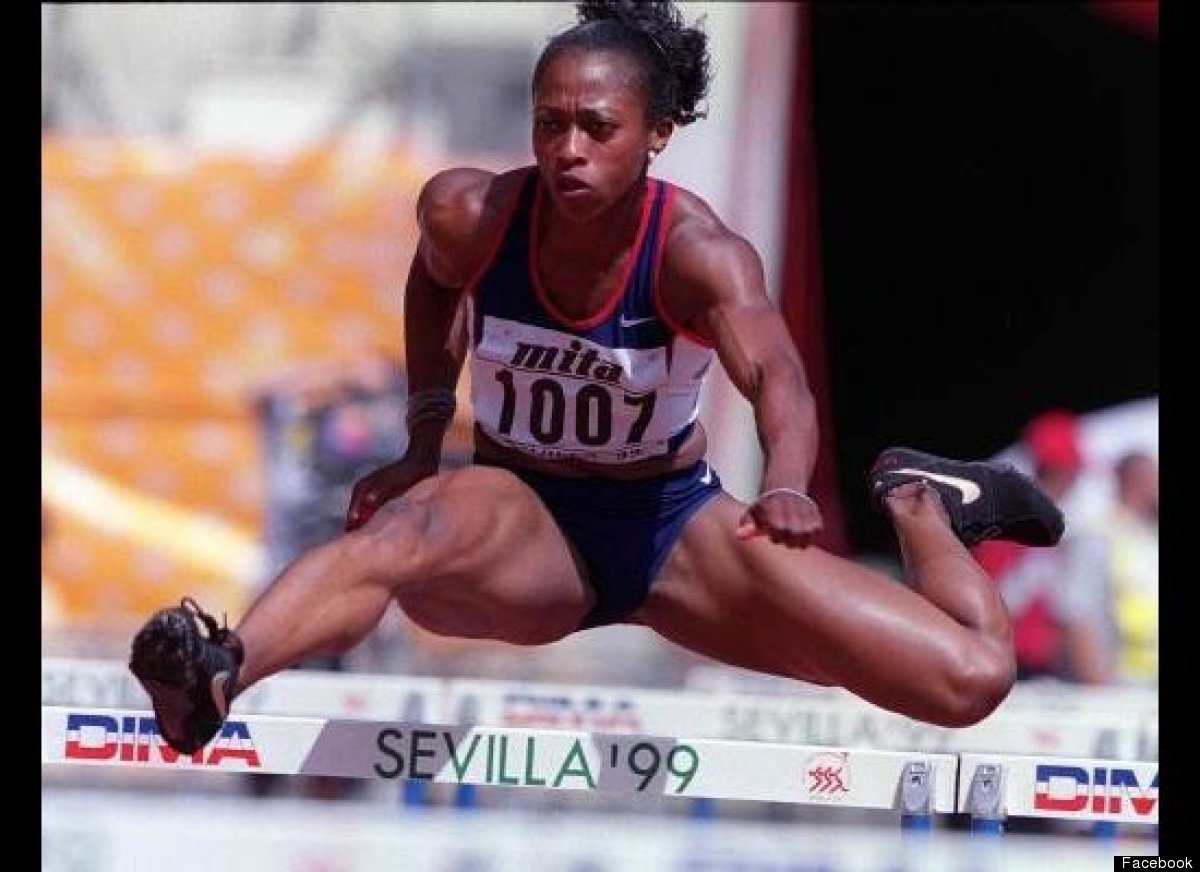 Image Credit: Huff Post
Female Athletes: 21 Photos That Will Make You Appreciate the Power of a Woman's Body.
2012 marks the 40th since the passing of Title IX which has allowed girls and women to participate in sports. Here is a video clip of famous women athletes discussing it.
What are you brave enough to do a 40?
10 Seriously Fit Chicks of CrossFit
What inspires you to get out there and stay active?