No, that isn't syrup on my leg!!
On a whim, I bought these Lulu crops this past weekend, because they fit great, they don't slip down, there is no camel toe visual and they didn't seem too hot, like some Lulu's.
Today, as soon as my kids saw me, it was like "what's that on your pants? It looks like sryup or something!" No, it isn't syrup. Continued rubbing…well what is it then?"
Off to school, "what's that on your pants?" became the theme of the day! Before noon, I had seen like 100 students and the questions continued! Uggh… I finally had to demonstrate that the sticky syrupy stuff on the side of my legs is like having a yoga mat attached to your leg and it makes side crow pose super easy to get into and out of!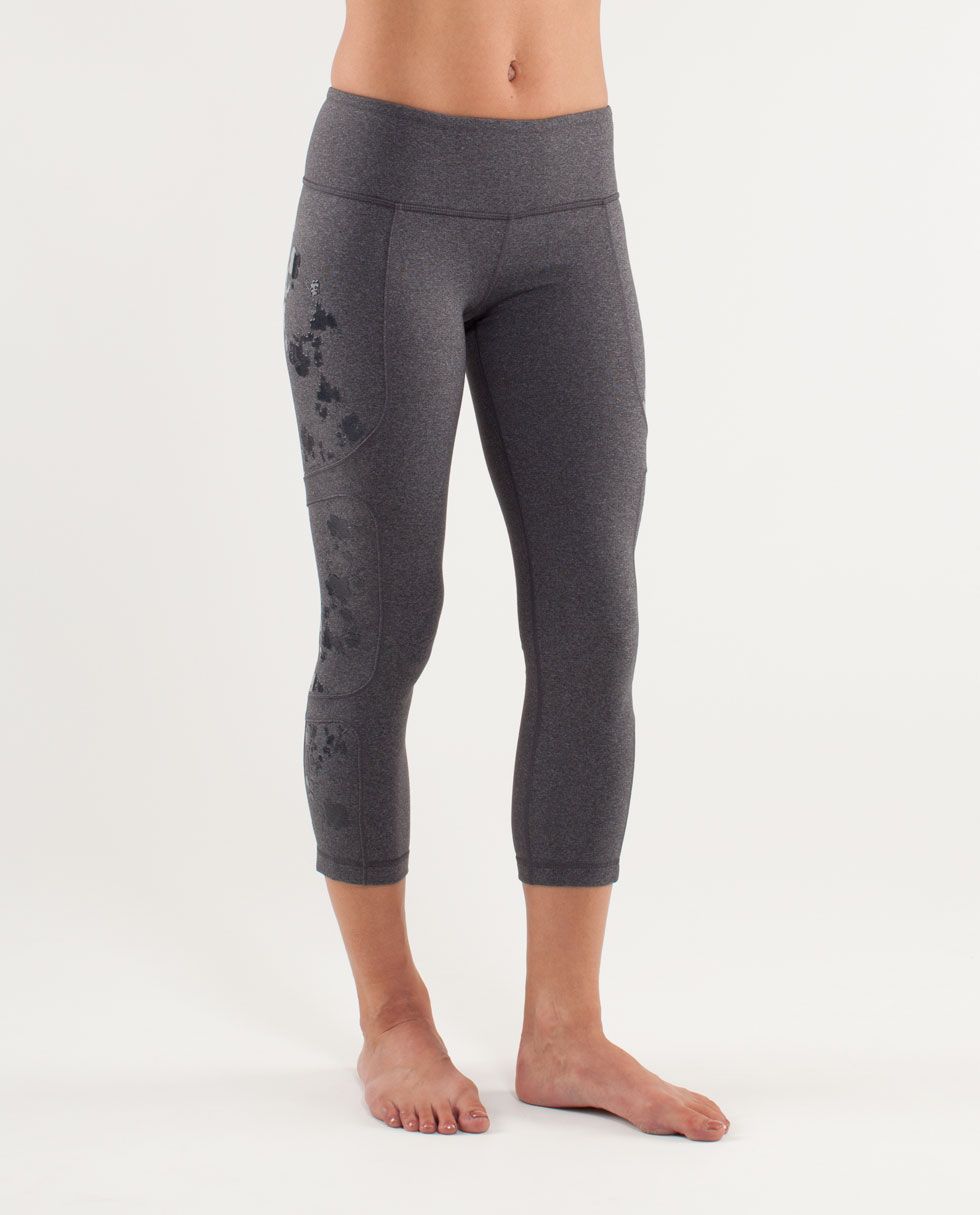 If you can handle the comments, then, I highly recommend them! Otherwise, stick to the easy and basic wonder unders. Check them out here.