s you read this it is highly likely I will be out on the town with my two kids- playing! NOT shopping. However, I am still going to be a "savvy" or should I say "cheap?" shopper. I know what I want, I know what my family wants and I will head to the internet for the majority of shopping…unless it involves bike shop items, LOL!!
REI…lots of deals. Isis Celeste Hat $18.93
Girl Meets Bike Save 20% CODE: GMBS8HLFRJV4
Hammer Nutrition Up to 50% Off until December 17th.  My favorite product for recovery and smoothies: Recoverite and Hammer Whey! (on sale for $39.95 and $26.35)
Much longed after new purse is finally on sale!  Haiku Bag at REI for $37.93.
Nimli scarves (found via Tammy) for $1!
Prana Micro Stripe Pullover Fleece for Men, $47.96 at BackCountry.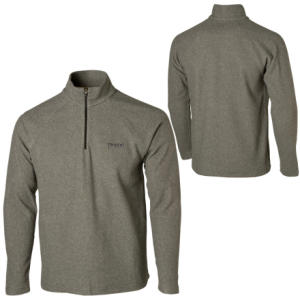 This is all I've found so far.  Please feel free to add links in comments for other Black Friday deals!  Have a great Friday.
Related Posts